Black Friday has been criticised for fuelling overconsumption of fast fashion items that are not sustainably produced and are destined to end up in the bin.
But more and more brands are using the day to launch deals that enable people to embrace their love of shopping, while also giving back to green causes or supporting sustainable fashion and beauty businesses.
For conscious shoppers at a loss for where to go for the best deals on 24 November, we've got the low-down on this year's ethical fashion and beauty deals:
LUSH
Lush Cosmetics is kicking off the festive season with a charitable deal, by partnering up with the Sumatran Orangutan Society (SOS), to raise awareness of how at risk Orangutans are from extinction.
Lush is launching a limited edition soap on Black Friday, which will be available online and in stores nationwide. Costing £8.25, all of which, aside from the VAT, will go to the foundation.
SACET
Ethical jewellery brand Sacet will be hosting a retail concept pop-store in Hatton Garden, London, to celebrate Black Friday from 24 November to Cyber Monday on Monday 27 November.
Customers will be able to chose what they pay in Sacet's Black Friday deal, knowing that the profits will be split between people (the brand's crafts people in India), the planet (working towards becoming the first carbon-neutral workshop) and profit.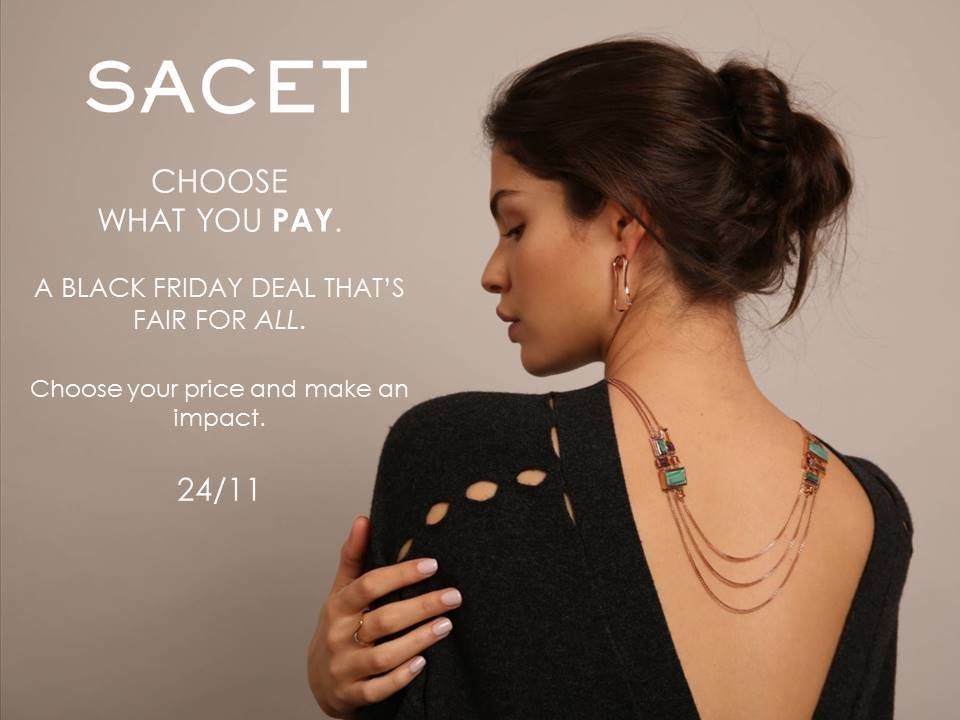 KRAIT
KRAIT is a London-based ethical fashion brand using vintage and surplus fabrics to create elegant but modern designs.
Offering 20% off full-priced items this Black Friday, the brand works to support local communities in India by offering skills development, education and healthcare to women and children.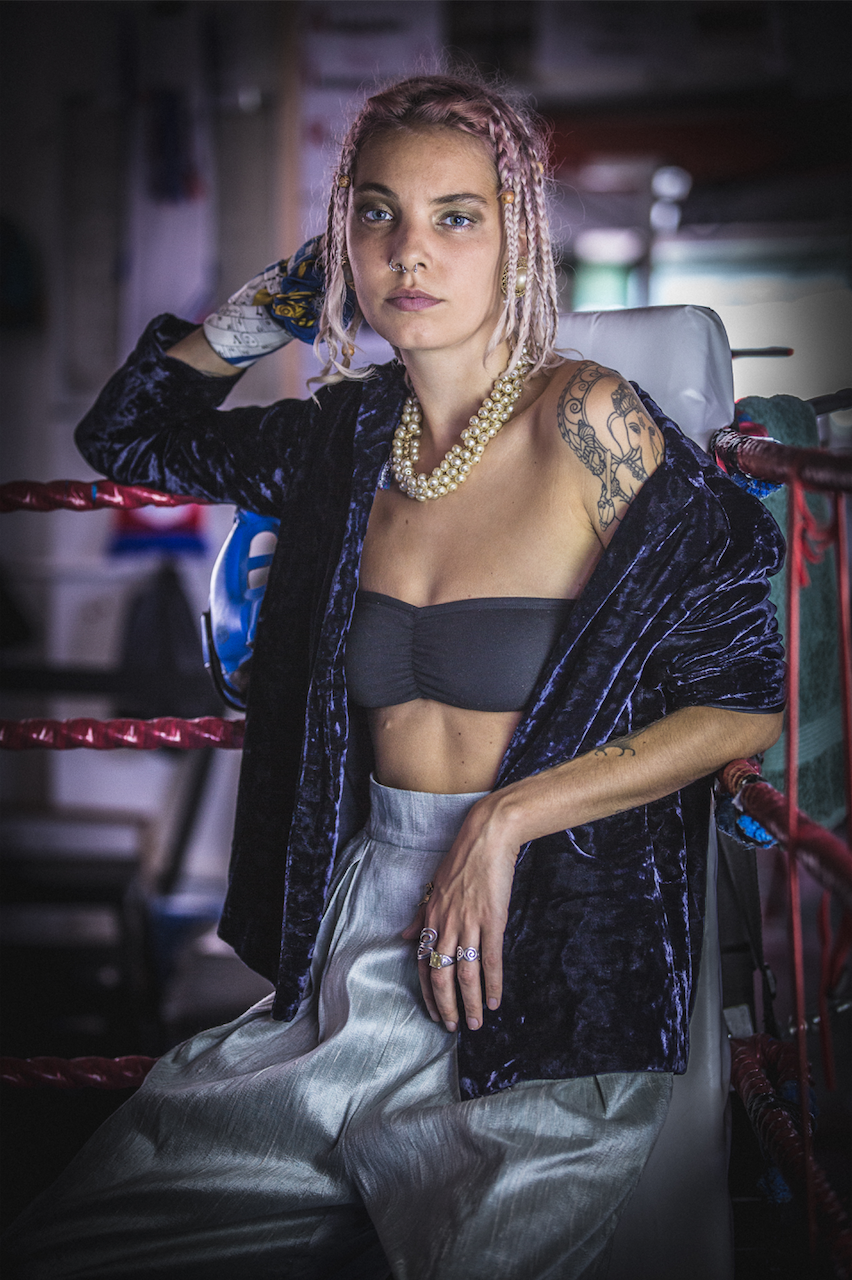 Dr Bronner
A product loved by the likes of Eva Mendes, Natalie Portman and Drew Barrymore, Dr Bronner's Pure Castile Liquid Soap is vegan, organic, cruelty-free, bio-degradable and entirely without chemicals.
The soap is not just a face and body cleanser, but a makeup brush cleaner, shampoo and hand soap.
Customers can get their hands on this product on Black Friday and Cyber Monday with 20% off.

Homebody
Homebody is an ethically produced lounge and nightwear brand based in the UK. The price of every item will be reduced by 25% on 24 and 25 November – just in time for the snuggly season.
Arabel
Arabel is an award-winning designer of ethically made jewellery. Their certified fair trade engagement rings are handmade in the UK.
This Black Friday, Arabel is offering 40% off their ethical engagement rings with the code blackfridayengagementrings.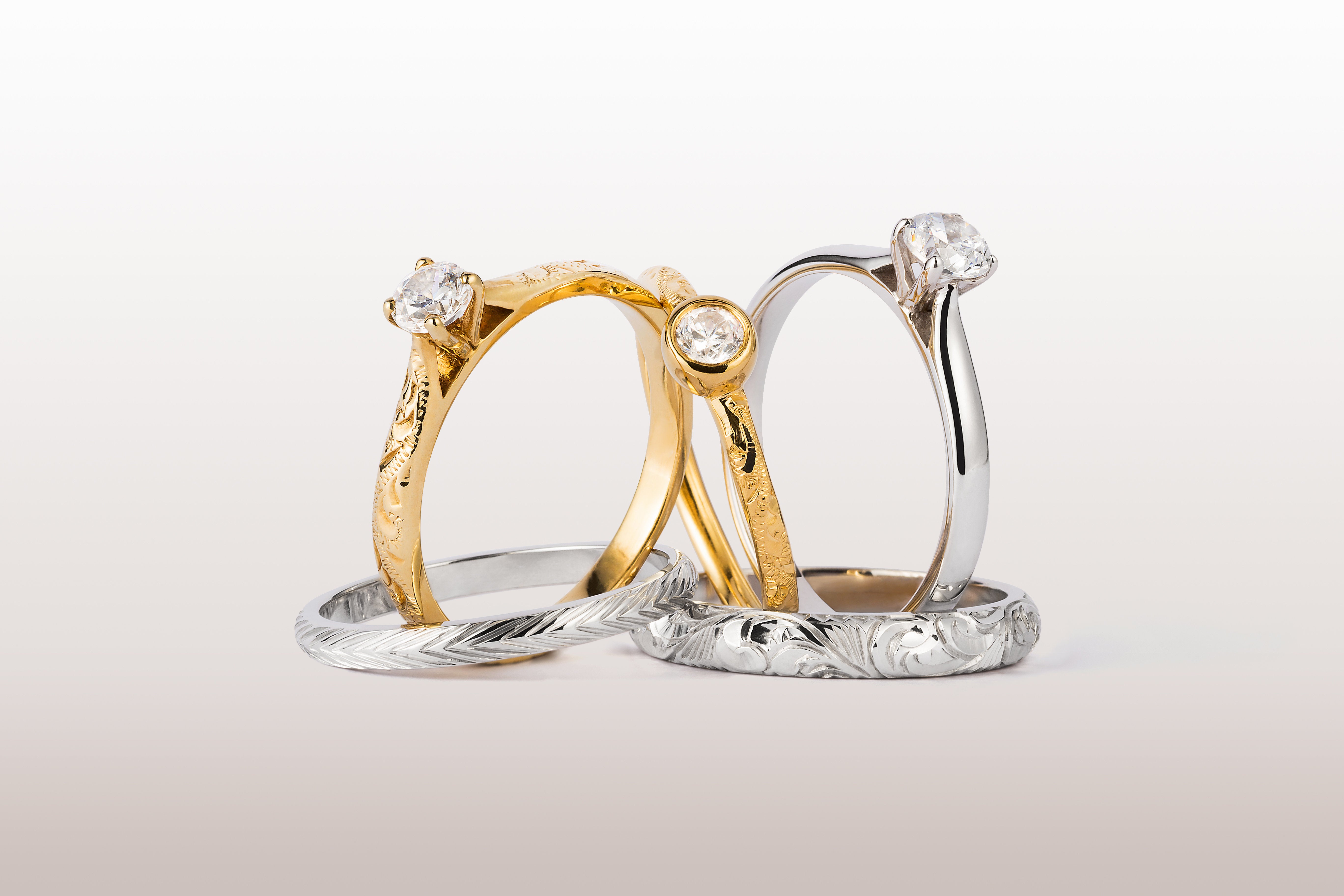 Gather & See
Last but not least, there's an alternative offer from Gather and See
In a blog post titled 'Beating Black Friday,' they emphasise the importance of shopping consciously and considerately.
Having said that, they also have a sale.