More than eight million us saw comedian Robert White sail through to the next round of 'Britain's Got Talent' on Saturday night when the new series kicked off on ITV.
The music teacher's oddball routine was a hit with all four judges, but the 41-year-old has revealed his act once landed him in prison.
In what we're guessing is a first, police arrested him because of a misunderstanding over a music stand.
Yes, a music stand.
You know, the weapon favoured by nobody ever.
Robert, who has autism and Asperger syndrome, says that he donned a ball gown and headed out to surprise his ex-boyfriend at work, whilst brandishing a music stand. We'll let him explain.
"I'd misunderstand things and, one time, that led to a practical joke the police mistranslated as a crime," he told The Sun.
"I was going to go into the shop where my ex-boyfriend worked and say, 'Music stand and deliver'. But I didn't do it."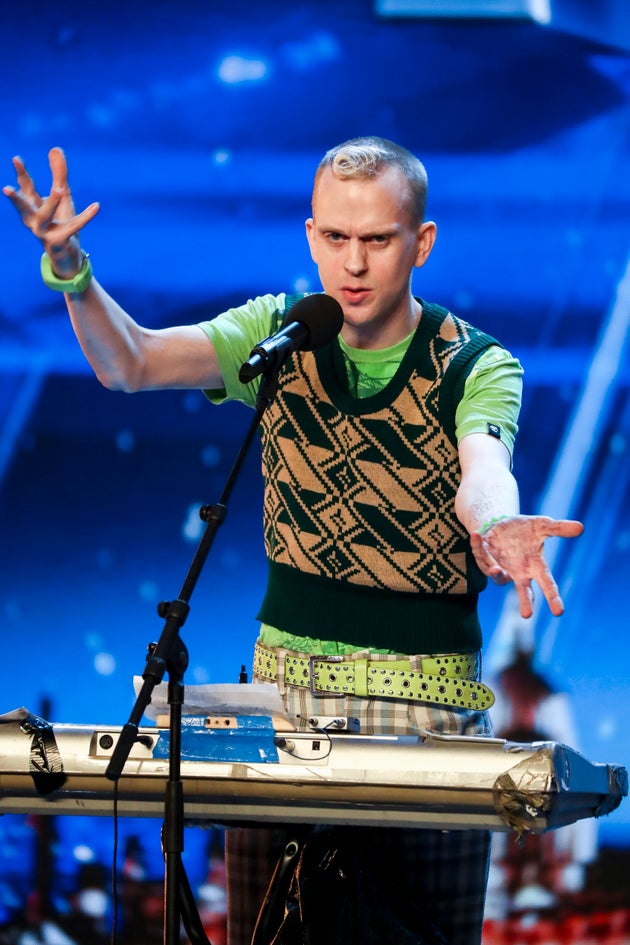 But as Robert walked home he was stopped by police, and that's when things took an unfortunate turn.
He said: "In the police interview, I called it [the stand] a gun because — for the joke — I was a comedy armed robber.
"I was going to say, 'Hand over the notes' — you know, it was a music stand — but then I decided I was going to say, 'Music stand and deliver'."
Robert revealed he was set to be charged with armed robbery but it was reduced to attempt to threaten with an imitation firearm.
"I got three months in Wandsworth prison," Robert said.
"I look back on this as a foolish mistake. I was only 19, hadn't yet been diagnosed with Asperger's and had some growing up to do."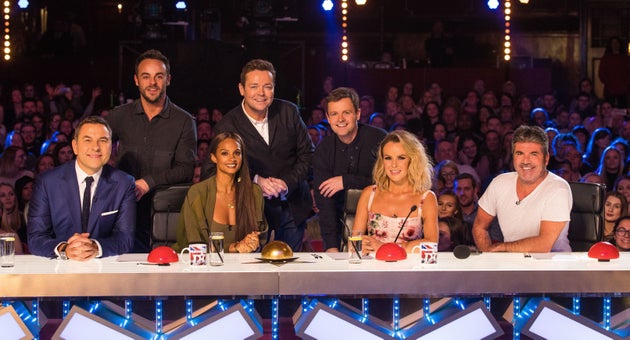 The 'BGT' series opener has already given us a number of memorable audition moments, including golden buzzer magician Marc Spelmann and the introduction of DVJ, a spin-off of dance troupe Diversity, who won 'BGT' almost a decade ago, back in 2009.
Ant McPartlin also took on presenting duties, as this year's auditions were filmed prior to his arrest for drink-driving, after which he revealed he was stepping away from work commitments for the foreseeable future to return to treatment.
'Britain's Got Talent' continues on Saturday (21 April) at 8pm on ITV.