If you're someone who hasn't got time to sit at home wrapping a countless number of presents this Christmas, there's hope for you yet.
Though they say it's what's inside that counts, we know that packaging plays a crucial part in impressing friends and family.
So don't sweat the side eye, because we've compiled a list of the best beauty gifts that are so attractive, wrapping them would be an insult.
1. Atelier Cologne Christmas Crackers
This French brand has a knack for elegance and panache when it comes to its packaging, so why ruin it by covering up their work?
At £40, these Christmas crackers could be shared among friends and family who'll find three of Atelier Cologne's best selling sprays inside.
---
2. Tatcha Skin Care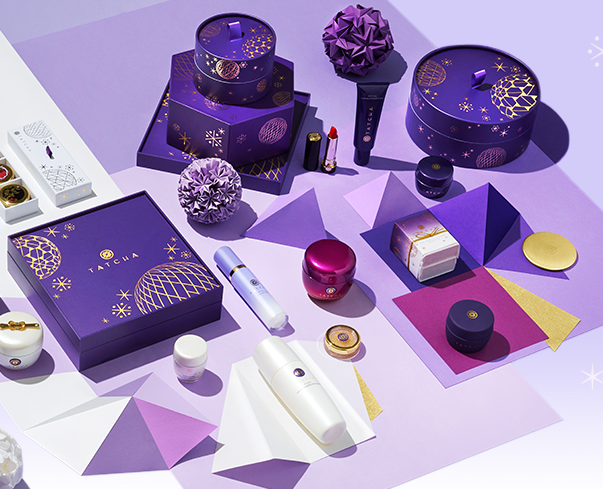 Tatcha is a luxury beauty brand derived from traditional Japanese beauty rituals passed down from generation to generation.
The brand's less is more, holistic approach has endeared it to many a beauty enthusiast and their aesthetic is world class.
---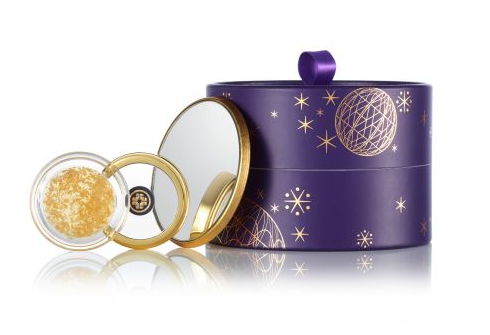 The 'Kissed With Gold' lip balm, £24.10, was awarded 'Best Of Beauty 2017' by Allure magazine. Ideal for all skin types, the hydrating balm made of Camellia oil will leave your lips feeling soft with a gold shimmer.
The holiday set comes with a gold leaf travel mirror so you can check up on how fabulous you look this Christmas. Indulge, darling!
---
3. Diptyque Candles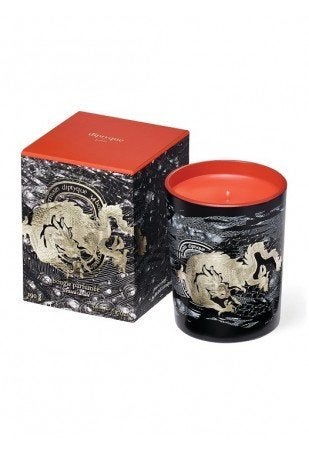 Diptyque's products are so on point that every day is a gift day with their colognes and candles.
This year the French brand has outdone itself with its Christmas offering, especially where the candles are concerned. Our favourite is this feu d'agrumes scented candle in fiery orange, £48.
---
4. Eton Of Sweden Pocket Squares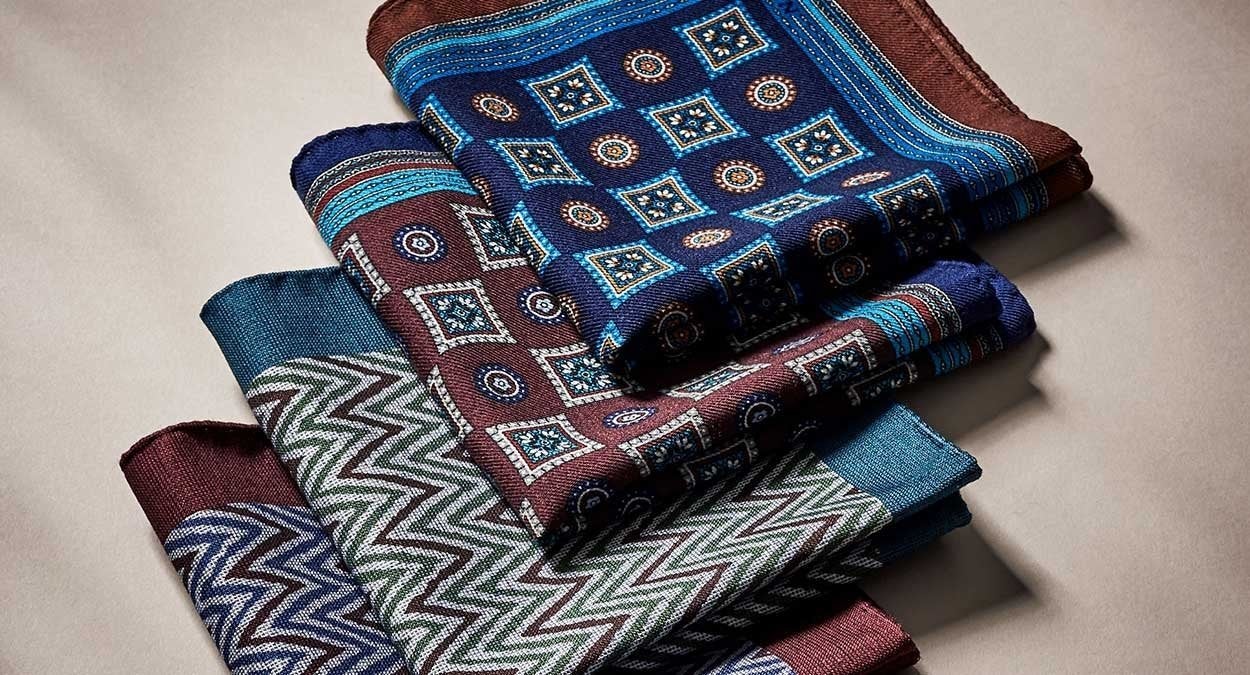 This heritage menswear brand is known for it's seamless combination of classic tailoring with innovative prints.
You can rely on their pocket squares, £45, to impress a gent with a penchant for colour and flair. Ironically, where their pieces are bold and beautiful, their packaging is subdued and elegant.
Either way, there's little need for frantic gift-wrapping.
---
5. Charlotte's Dreamy Box Of Magic
Charlotte Tilbury's products are always a treat to unwrap and her dreamy box of magic is a keeper, (well it would have to be for £275), the crimson display box can take pride of place on a dresser and it contains 100ml bottle of the Scent Of A Dream perfume and a 150ml 'giant' tub of the Magic Cream moisturiser.
---
6. Jo Loves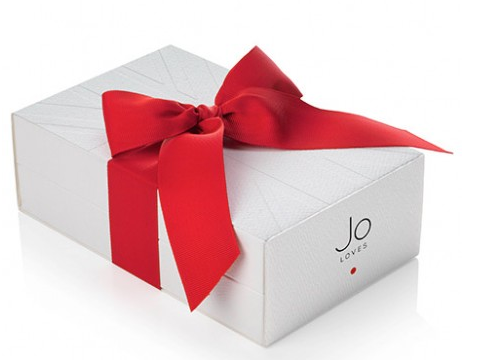 Known as 'shared' fragrances, Jo Loves' cologne's are not gender specific. Founder Jo Malone doesn't believe in limiting scent to his and hers categories.
---
Yet one fragrance, called Shards of Cedar & Red Thyme, is hailed as the most masculine of the collection.
Let's just say we have it on good authority (having spoken with Malone herself) that this particular cologne is the perfect gift for both the 'him' and the 'her' in your life.
---
7. Look Fantastic's Beauty Box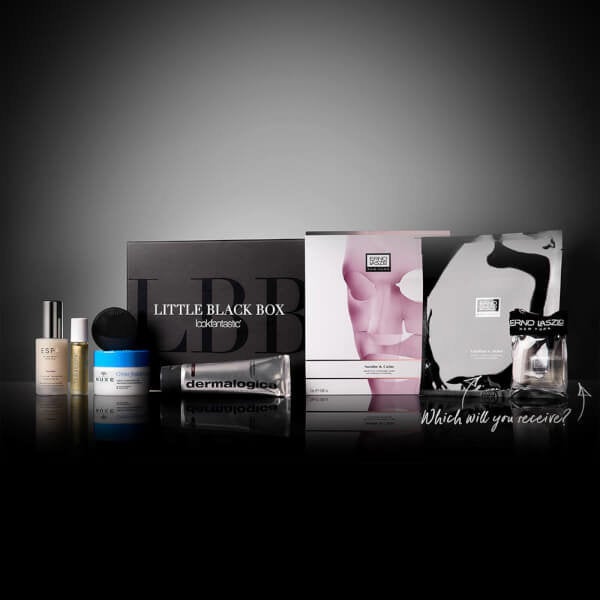 This selection of beauty gems is perfect for your pre – and post – Christmas pampering.
Called the 'skincare' heroes from some of Look Fantastic's favourite brands, the Beauty Box is valued at £218 yet comes in at a mere £50.
---
8. Aveda Holiday Set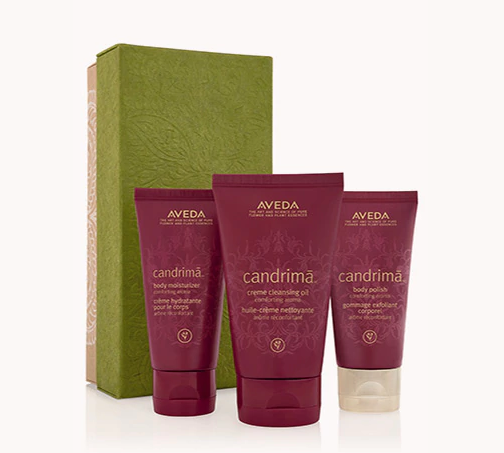 Aptly called 'A Gift Of Pure Comfort,' £33, this comforting trio of cleansing oil, moisturiser and polish only comes out once a year – around Christmas.
Not only is this trio the perfect way of indulging yourself over the holidays, you can do so rest assured that it is responsibly packaged too. The fact that you don't have to wrap it is a bonus.
---
9. Victoria's Secret, Love Perfume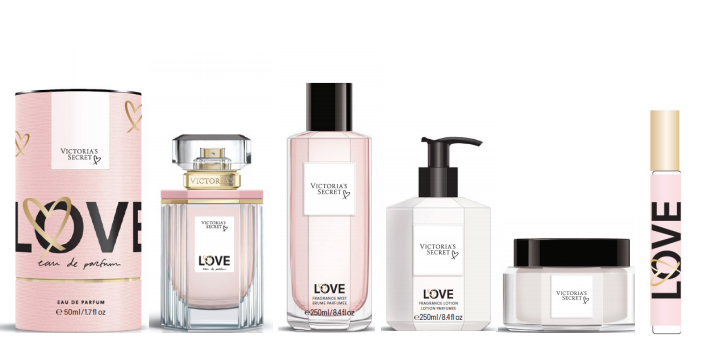 Classically charming in style, this collection from Victoria's Secret is their most whimsical yet, making an item from this range an ideal Christmas gift for the hopeless romantics.
---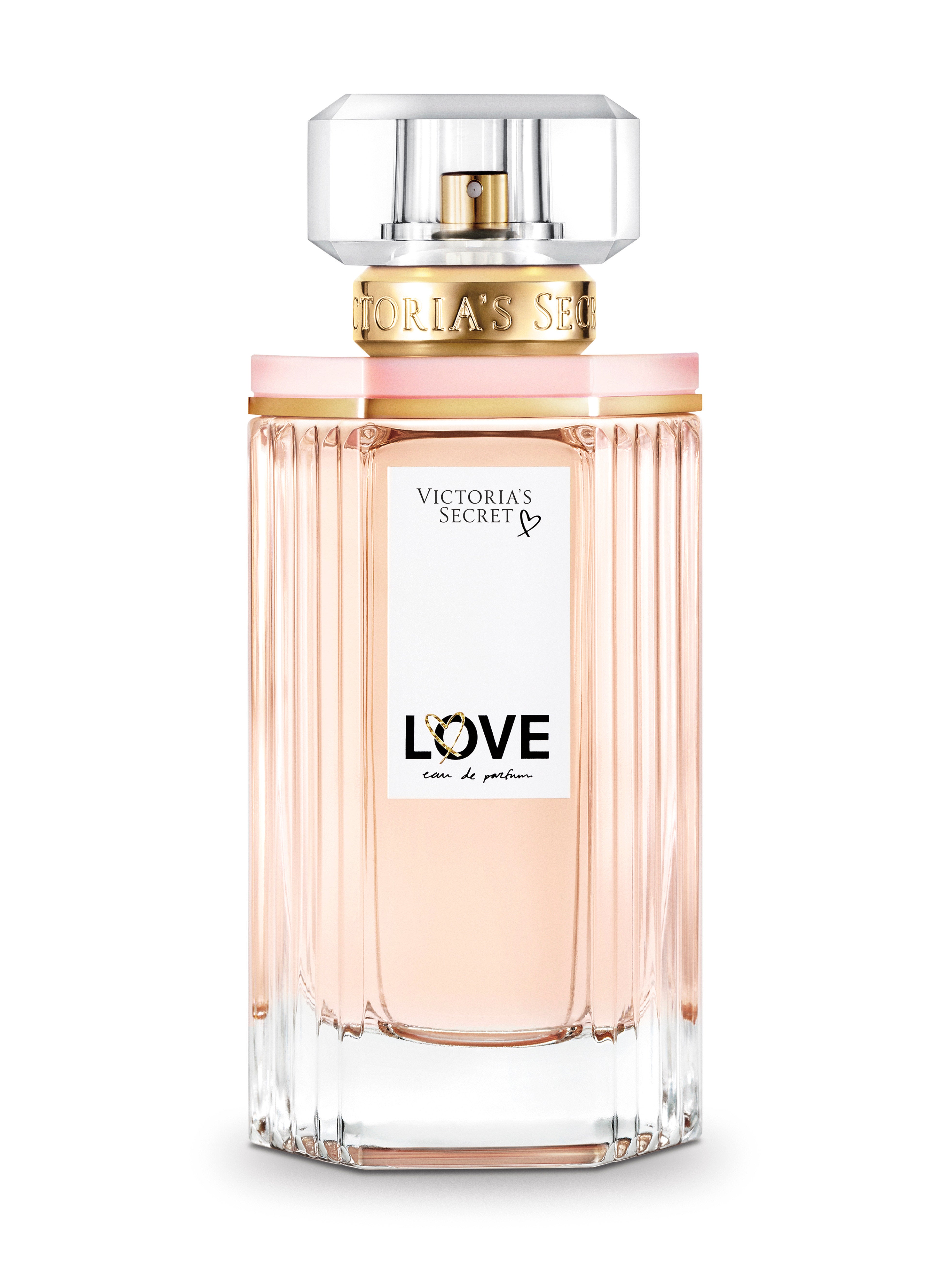 The most fetching of the lot is the front runner, their 'Love' eau de parfum, £37.41, which not only has a sweet and fresh scent, but is beautifully decoratively packaged.
---
10. Cowshed Bullocks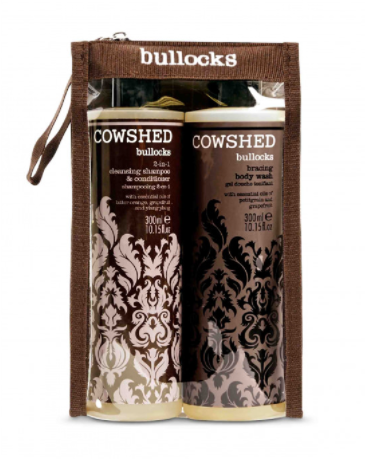 This low-key duo from the popular brand is still Christmas-gift-worthy without being OTT.
For the guy who prefers his treats fuss-free, the Bullocks for Men set contains a 2-in-1 cleansing shampoo and conditioner as well as a 'bracing' shower body wash. Just add a bow and you're good to go.